La commande est tardive mais les choix furent rudes !
Petite mise en jambe contextuelle
. Le mois de juin fut beau et chaud (ou presque (sans compter sur le descotchement forcé auquel invitent les exams tout ça...)). De fait, la participation sur les forums fut plus faible. Nombreux sont les thread creux en juin ! Je peux vous dire que c'est surprenant (bon en fait non pas tant que ça !) !
Il m'aura fallu chiner longuement, comparer scrupuleusement, partir puis revenir afin de choisir au mieux les clichés les plus parlant.
J'ai eu à coeur de mettre en avant la variété des techniques utilisée par chacun. Je trouve qu'il y a sur ce forum une vrai richesse en la matière
En bref, la sélection est donc vaste, sans réelle cohérence mais en tout cas, elle donne un avant goût de vacances ! A regarder comme un album photo !
A vos mirettes ! Prêt ! Plein phares !
Brousli
clark gaybeul
bangui 01
crat
159
Djamayang
60
El Japigré + El Tigré
einna
245
238
Etienn
265
Freco
jean752
143
JorgeS
Lazy Girl
Lemim
93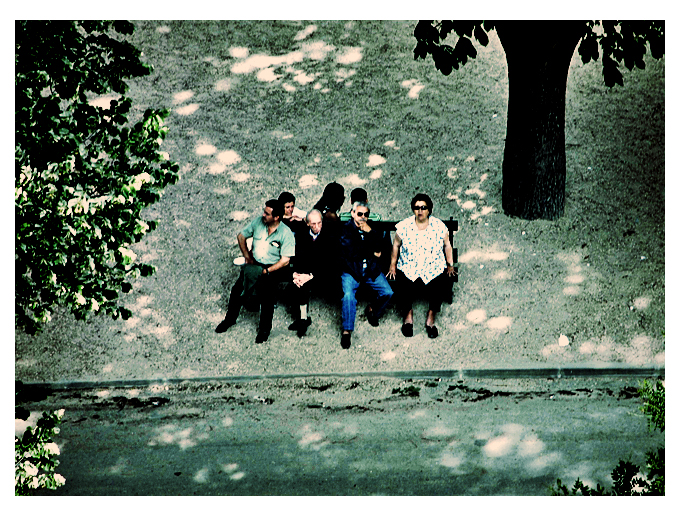 Lënw
#47 welcome to my nightmare
marcdubord
Mawg
Facing
Miaw
290 bis
Mr Boulard
54
Nael
little red hiding against the wall
Ninjalan
Pasc
Terminus
rootsman
Tango 1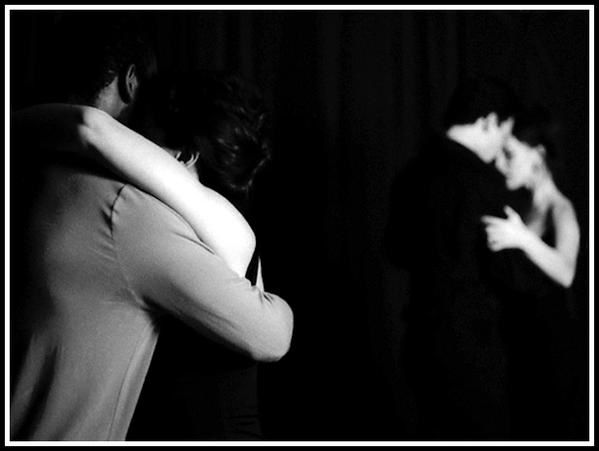 sebtix
148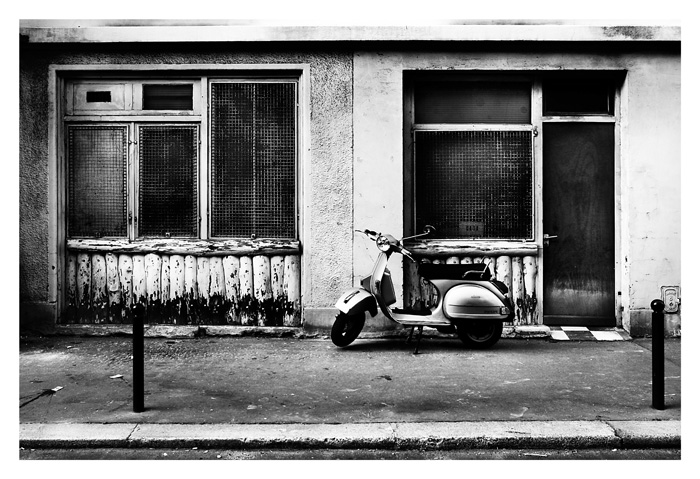 Stalker
thekatsous
100
willpops
355
375
Y-Lan
Zwaltek
Twist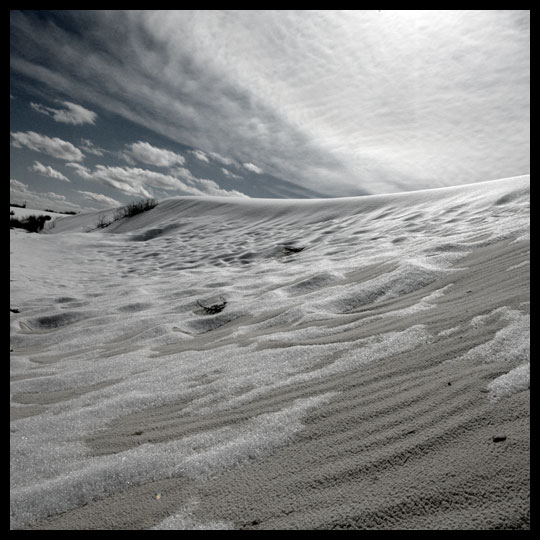 Je souhaitais également ajouter qq clichés pour encourager leurs auteurs a affiner et pousser plus loin encore leur travail. Ils sont un peu comme les grains de café encore sous la feuille mais en grandissant seront exposé au soleil !
mandor
84
waka
84
Xav
40
Zobby
47
* * *
Sans oublier l'habituel petit lien vers le HL du mois précédent